☰ MENU
December 2016 - Darby Creek Capital
This subject has 3 items assigned...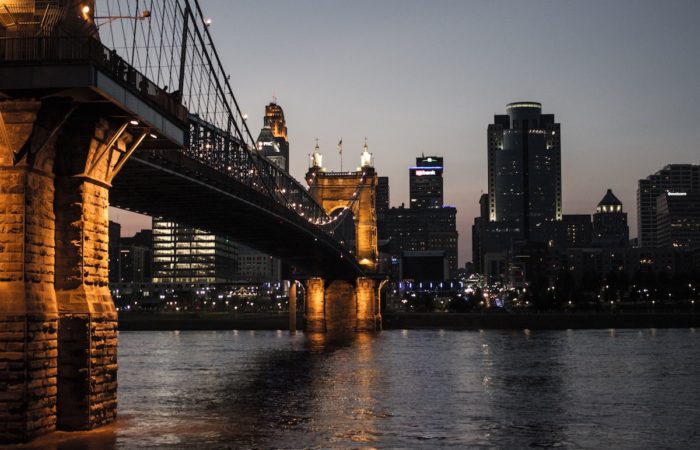 Cincinnati Trip: La Terza Coffee & Small Giants
+
December 16, 2016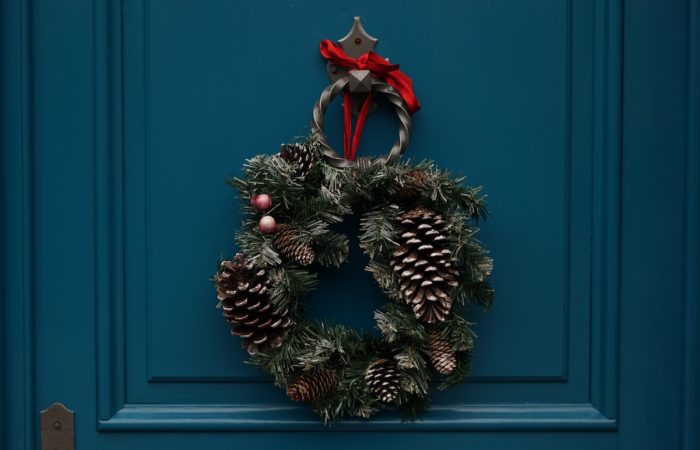 Web site work & podcasts…That's the normal way to prepare for Christmas right?
+
December 13, 2016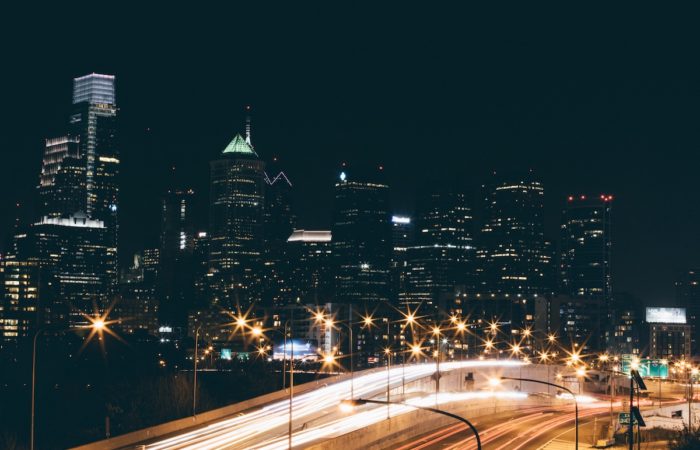 Welcome to the Now section! The goal of this section is to update the world, but most likely just our parents, on what we are working on.
+
December 13, 2016